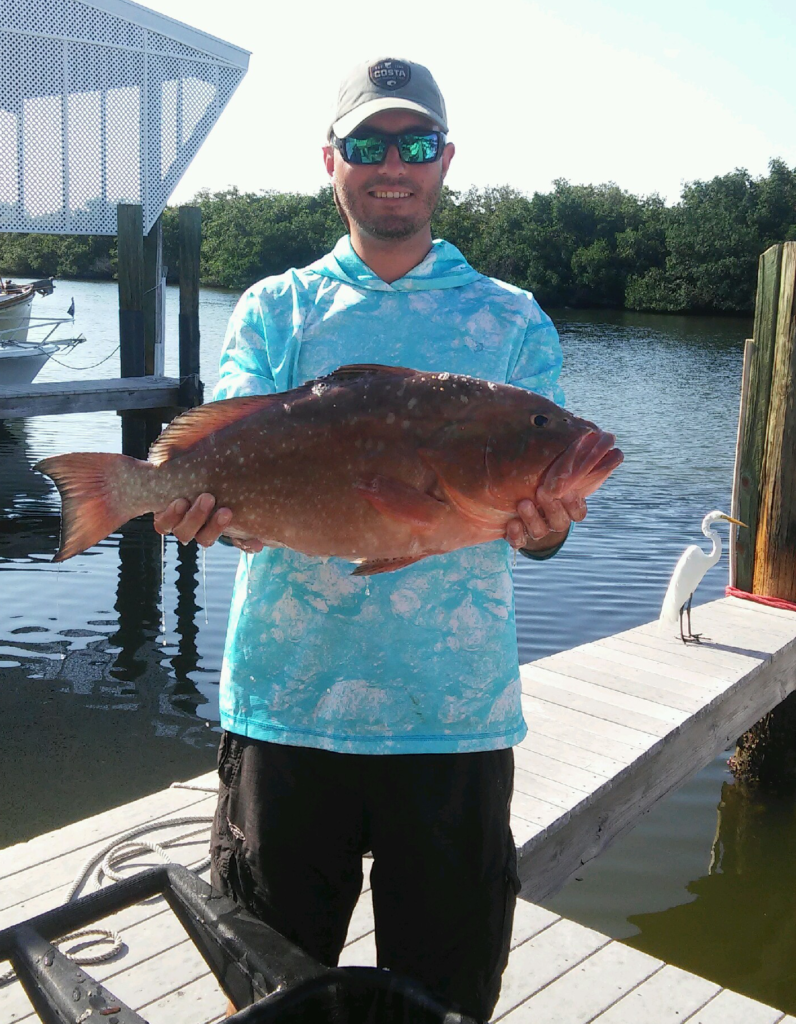 Casey Nulter is originally from Venice Beach, California

Q & A
DTO:  What do you do with your time when you're not working at Discount Tackle Outlet?
CW:  During my off-time, I do home remodeling and organic farming.
DTO:  What is your favorite fish to catch and why?
CW:  My favorites to catch are Mangrove Snapper in shallow water and Pompano off the beach.  Both are super fun to fight and both taste great!

DTO:  What is your bait of choice?
CW:  Definitely live shiners or jigs.
DTO:  What is your best fishing memory?
CW:  Fishing the Green Banana Springs.  I was limited out on Mangrove Snapper, Yellowtail Snapper, Mahi, Red Grouper, and I caught my first Blackfin Tuna on Ultra-Light Tackle.
DTO:  Have you broken any fishing records?
CW:   Not yet!